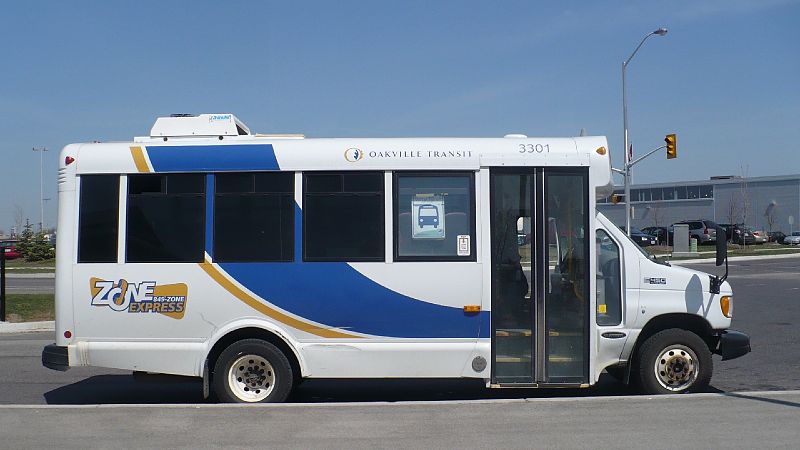 As of Feb. 17, Oakville Transit drivers and maintenance workers have gone on strike.
While Unifor reps initially thought they had negotiated a deal, the voting results make it clear that it didn't live up to the expectations and needs of the workers.
The Oakville Transit workers of Unifor Local 1256 represents 179 employees. They are demanding higher wages that reflect inflation, better benefits, job security for casual workers, and additional sick days. With inflation reaching a 30 year high, they are demanding that it be taken into account if they are to accept the new contracts.
The Oakville Transit Commissioner Phoebe Fu said, "We are extremely disappointed that Unifor members have turned down a fair and reasonable settlement after bargaining in good faith."
Despite the complaints of the commissioner, any reasonable worker will look at the current five per cent inflation rate and immediately realize that any wage increase below this number represents a wage cut. Far from fair, too, are the working conditions facing transit operators and maintenance workers. Just recently on Feb. 16 a transit operator in Toronto was stabbed over a fare dispute. A week before that another operator was stabbed multiple times. This is not to mention the health and safety risks transit workers have faced during this pandemic.
As the Executive Assistant To Unifor President Scott Doherty said, "Employers across the country need to take notice of the fact that workers are tired of continuing to go backwards and they are not gonna take it."
It is important for the labour movement to remember that an injury to one is an injury to all and that a victory for one is a victory for all. These transit workers urgently need the solidarity of unions across Oakville and the GTA. If the strike fails, it will set a precedent for the rest of the workers in the city and the region. If the strike wins, it can begin a fight back against the bosses' attempts to make workers pay for the burden of the pandemic and its fallout.
Fightback stands in solidarity with the Unifor Local 1256 workers!
One day longer, one day stronger!