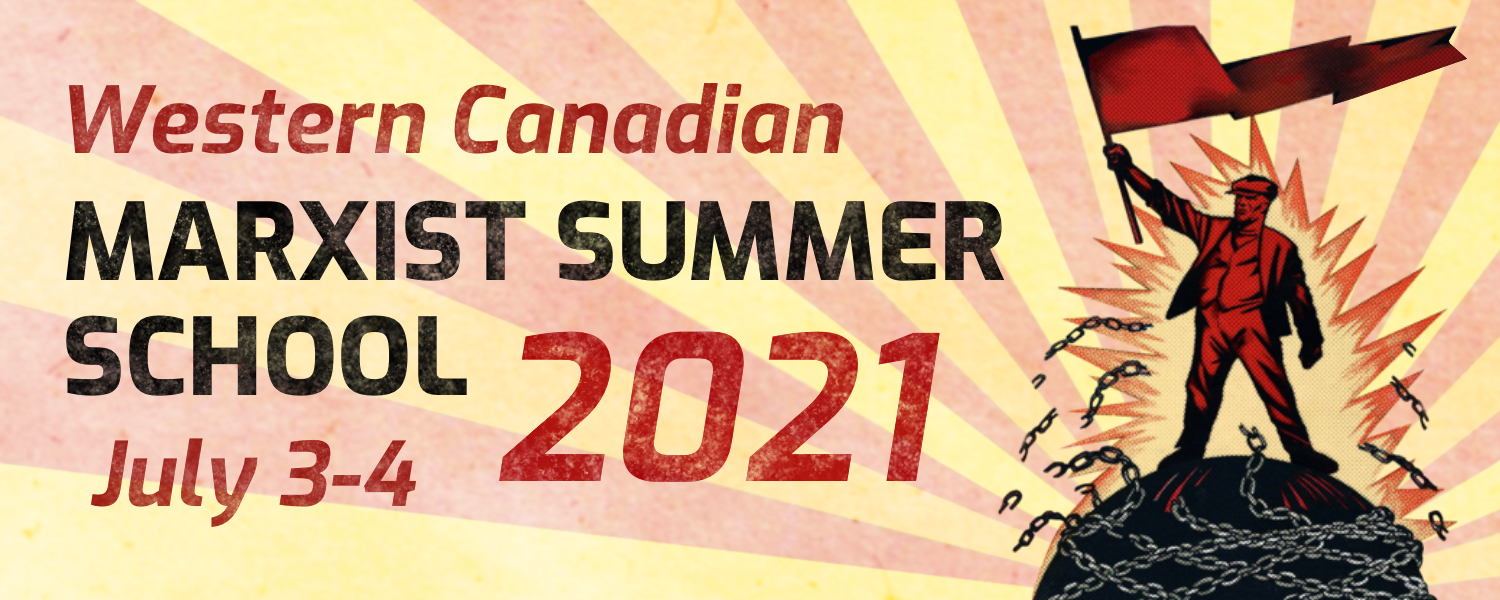 Socialist Fightback invites you to attend our Western Canada Marxist Summer School, a 2-day online event held on the weekend of July 3-4. The event will be devoted to discussing Marxist analysis on a range of different subjects, and how the ideas are relevant both historically and now.
Our inaugural Summer School was held in Edmonton on June 29-30 of 2019. Mirroring Fightback's Winter School held in Montreal each year, it sought out to establish a similar tradition in western Canada. The event was a great success, bringing out nearly 60 attendees from not just Alberta, but British Columbia, Ontario, Quebec, Nova Scotia, and the United States. Discussion was energetic and lively throughout the entire weekend, proving the thirst for Marxist ideas that exists in the region.
While the COVID-19 pandemic unfortunately disrupted our plans to hold the school again in 2020, we have resolved to bring it back this summer online and better than ever! As we enter into one of the deepest periods of crisis in human history, the desire for radical ideas will only grow. Only Marxism can provide the theories and methods to bring us out of this crisis and build a new world in its place.
Join us to learn the ideas of Marxism and fight for socialism!