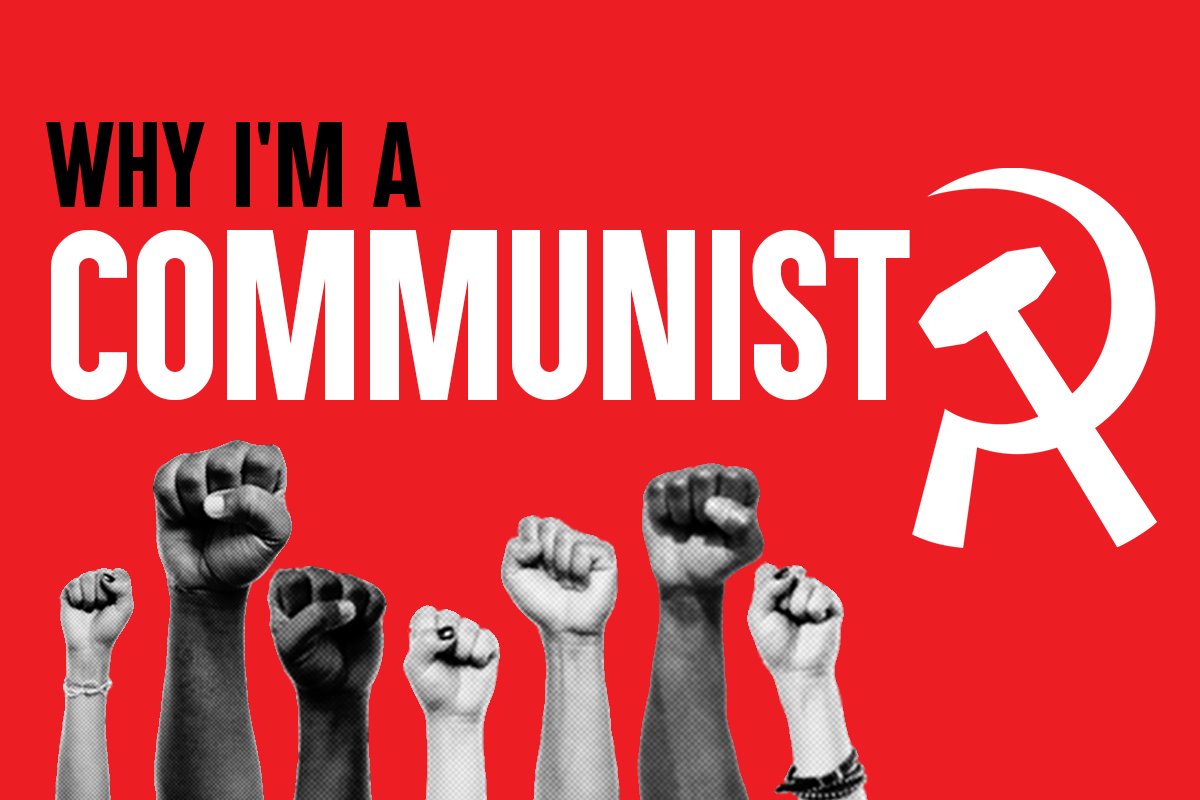 I grew up in Whitney Pier, a multi-ethnic, working-class community on Cape Breton Island. We were told a lot about the heyday of the Sydney steel plant and coal mines, back when they were still operating. It instilled pride in our ancestors and relatives who used to work there.
Today Cape Breton is an economically depressed island. The coal mines and steel plant were shut down decades ago because it's cheaper for the bosses to import those same products from poorer countries.
One of the worst examples of environmental injustice in the country, the Tar Ponds, developed from coke-oven waste, not only harming all of those that worked at the steel plant but my community as a whole. The majority of us now live with disabilities and experience higher rates of cancer.
Growing up, those I considered "rich" were actually lower-middle class people. When I learned that me, my ancestors, my community, and my peers were the lower strata in society it began to radicalize me.
I also grew up in the Salvation Army church and was quite religious. We were taught to feed the poor and spread the gospel militantly. Over the course of the pandemic, I came to the realization that I was queer and that the church only provided situational relief from the failings of capitalism. I separated myself from Christianity, but the early lessons of serving the vulnerable inspired my politics.
So when I started to get involved in politics, I joined the Green Party, thinking they were the most radical choice I had. I even put my name on the ballot in the 2021 Nova Scotia Election.
Even though it put me in the right direction, the Greens failed to have the right methods or to draw conclusions on how to save the world. We cannot rely on the bourgeois electoral system for change.
When I found out about Fightback and that they had a cell in Halifax, I got excited about the potential to rebuild the revolutionary spirit the workers in Cape Breton once had. I moved to Halifax in the summer for an internship in paleontology, left the Green Party, and got involved in Fightback as soon as I could!
Now I'm back in Cape Breton for the school year armed with Marxist philosophy and a growing organization, ready to paint the island red.